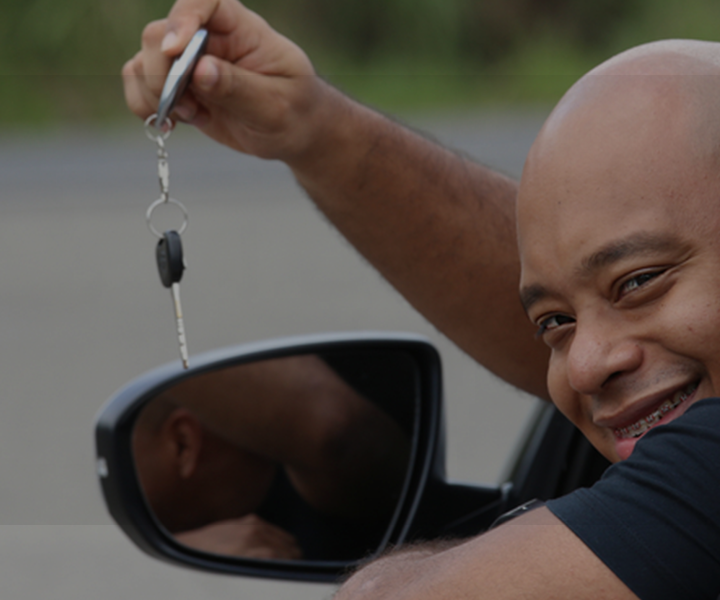 PRODUCTS AND SERVICES TO SUIT YOUR LIFESTYLE
Lowering your car payment gives you more freedom to use your
money for other things, like summer vacations.
First Investors Servicing Corporation ("FISC"), formerly known as Auto Lenders Acceptance Corporation, is a wholly-owned subsidiary of First Investors Financial Services, Inc.("First Investors"). FISC was acquired by First Investors in 1998 and today is engaged in the business of providing loan servicing and collection services to First Investors and its other wholly-owned subsidiary as well as for unaffiliated, third-party creditors. FISC is headquartered in Atlanta, Georgia. Since we specialize in motor vehicle accounts, we feel that we understand the needs of our customers and are better able to assist them. We are authorized to service accounts in all fifty states and the District of Columbia. We look forward to servicing your account.
Contact Us
NOTE: Your call may be monitored or recorded.
Mailing Address:
First Investors Financial Services, Inc.
P.O. Box 572427
Houston, TX 77257-2427


Email:
info@ezautoloan.com
Quick Links

FAQs

Important Disclosures

Security