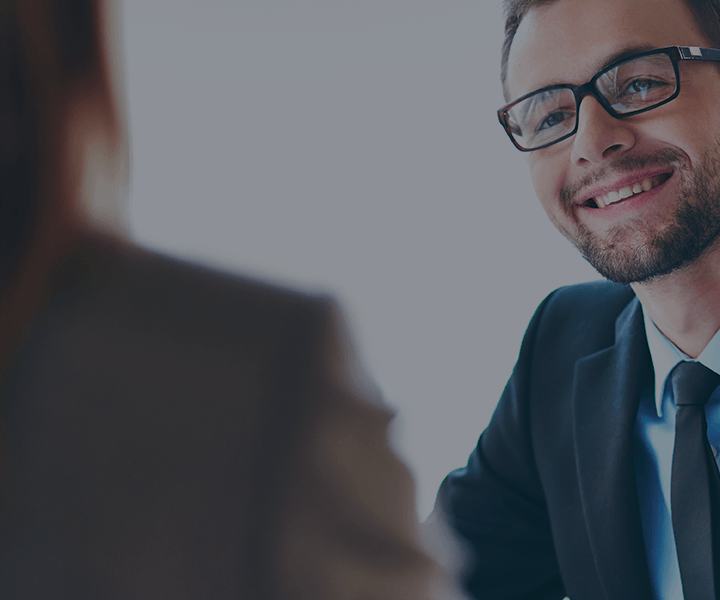 START A CAREER AT FIRST INVESTORS
We embrace Innovation, Creativity & Change
WHY JOIN FIRST INVESTORS?
First Investors is committed to attracting and retaining only the finest employees. Our focus is to bring out the best in each and everyone. The company's mission and core values shape our culture and define our behavior. First Investors has a commitment to strive for continuous improvement and maintain only the highest professional standards. We are resilient, collaborative, fast-acting and have a passion to succeed, which is the reason we lead in our industry.
JOB OPENINGS
EMPLOYMENT OPPORTUNITIES
First Investors is an equal opportunity employer. First Investors is committed to providing its employees an environment that is free of harassment, discrimination and intimidation. It is the policy of First Investors to comply with all applicable employment laws and regulations and to provide equal opportunity for all qualified persons and to not discriminate against any employee or applicant for employment because of race, color, religion, sex, age, national origin, disability, pregnancy, sexual orientation, veteran status, familial status, gender identity, change of sex, and/or transgender status or any protected status. Candidates must possess authorization to work in the United States. This policy applies to recruitment and placement, promotion, training, transfer, retention, rate of pay and all other terms and conditions of employment. Employment and promotion decisions will be based solely on merit, ability, achievement, experience, conduct and other legitimate business reasons. Interested candidates should NOT submit a photograph or video with a résumé. Résumés containing a photograph or video will not receive consideration.
WORKING AT FIRST INVESTORS
First Investors owes its success to its dedicated employees who are passionate about their contributions to our business objectives. The company's mission and core values share our culture and define our behavior and we are committed to attracting and retaining employees who possess the skills and knowledge to thrive in our dynamic work environment.
If you are looking for a rewarding career opportunity with a growing company, consider joining our team. There are many reasons why a career at First Investors is the best move you can make. Here are just a few:
Ability to be a part of a successful team

Career advancement opportunities

Involvement in creating innovative solutions that are designed to meet our business and consumer needs

The chance to leave your own personal impression on people and projects

A diverse working environment where differences are embraced and leveraged

Participation in development opportunities designed to provide personal and professional growth
As an employee, you can also take advantage of First Investors University which allows you to learn from instructional videos and reading materials that will assist in the development of your career for the long-term. We are proud to offer extensive, market-competitive benefits where employees and their qualified family members are eligible for coverage which include:
Medical, Dental and Vision Plans

Prescription drug coverage; Health Savings and Flexible Spending Accounts

Life insurance and Short/Long-term Disability

Employee Assistance Program

401(k) savings plan

Paid time off