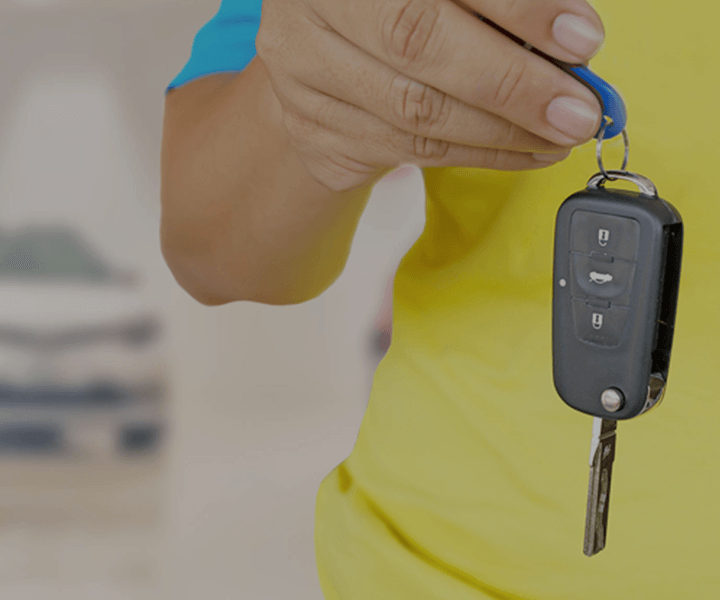 WE CAN HELP YOUR DEALERSHIP SELL MORE VEHICLES

Customer Benefits
Once your customer's loan is funded through us, we offer a host of services that will ensure your customer's loan experience will be a positive one. After all, your customer is our customer too. Here is how we deliver exceptional service:

Online account access including bill payment and payment history, etc

Customer Service is available at 1-800-249-6305, Monday through Friday from 8:00 a.m. to 7:00 p.m. Eastern Time

Automatic Loan Payment (AutoPay) program

Rate Sheet
If you are a current First Investors dealer and want to access our rate sheets online, please click on one of the links below:

If you have a DealerTrack login ID and password, sign in to DealerTrack.

If you have a RouteOne login ID and password, sign in to RouteOne.

If you do not have a relationship with us, or do not have a valid DealerTrack or RouteOne login ID and password, please call us at 1-866-889-6495
Downloads
The following First Investors Financial services forms are available for download:
Dealer Network States
We provide dealer financing in the following states
Alabama
Arizona
Arkansas
California
Colorado
Delaware
Florida
Georgia
Illinois
Indiana
Iowa
Kansas
Kentucky
Louisiana
Maryland
Michigan
Minnesota
Missouri
Montana
Nebraska
New Jersey
New York
North Carolina
New Mexico
Ohio
Oklahoma
Oregon
Pennsylvania
South Carolina
South Dakota
Texas
Utah
Washington
West Virginia
Wisconsin