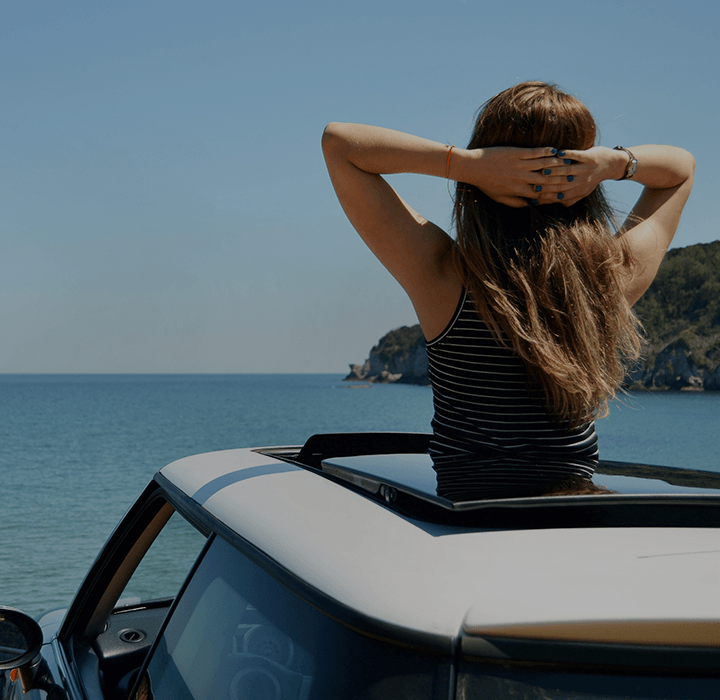 LOWER YOUR CAR PAYMENT TODAY
Lowering your car payment gives you more freedom to use your
money for other things, like summer vacations.

Lower interest rate
At First Investors, our goal is to help consumers lower their interest rates. Maybe your credit has improved. Maybe you did not get the best rate when you financed the purchase of your automobile. Let us fix that. Whether you want to pay less each month or pay off your loan earlier, we have a solution. We want to discuss your options and find the right solution. Discover what a difference a refinance can make... Join the First Investors family today. Click here for Important Disclosures.

Lower monthly payment
With a lower interest rate/APR, pay less each month with a lower monthly payment. Your new lower payment will give you more breathing room with your monthly budget. Why pay more when you can pay less each month? Click here for Important Disclosures.
It is easy to get started with our fast and secure online application.
Contact Us
NOTE: Your call may be monitored or recorded.
Mailing Address:
First Investors Financial Services, Inc.
P.O. Box 572427
Houston, TX 77257-2427


Email:
info@ezautoloan.com
Quick Links

FAQs

Important Disclosures

Security