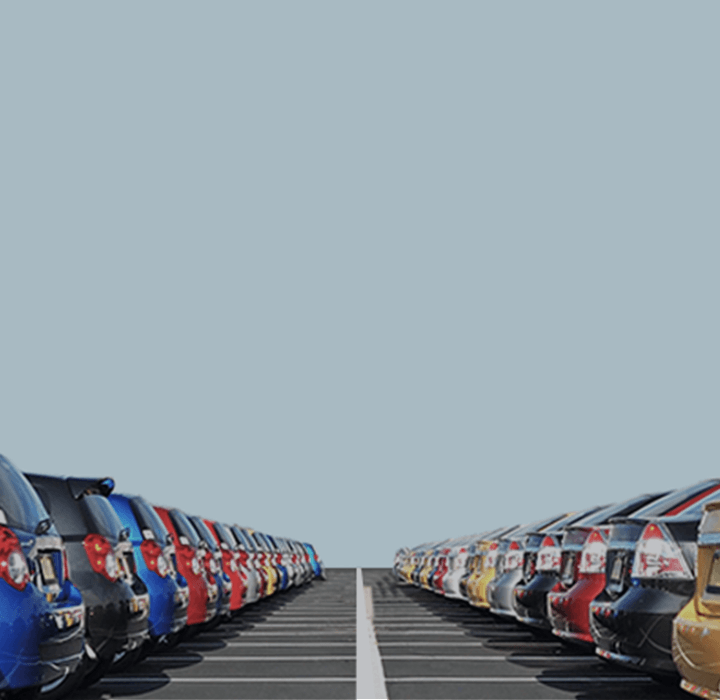 Franchised Dealers
Download and complete the forms listed in the right pane. Once completed you can either fax to us at

1-800-528-2397

or send the forms overnight to:


First Investors Financial Services Group
5757 Woodway Dr
Suite 400
Houston, TX 77057
Fax: 1-800-528-2397




Our staff will review your package for completeness and ensure your application is processed quickly.




Your Dealer Relationship Manager (DRM) will review our programs, products, and processes with you and will answer any questions you may have.




Then your DRM will guide you through the final enrollment process.
The following First Investors Financial Services forms are available for download:
If you would like to learn more about First Investors Indirect Lending Programs contact the Dealer Relationship Manager for your market.
Gary Rocha
423-202-8781
gary.rocha@fifsg.com
Alabama - North
TBD
832-265-9756
simon.scott@fifsg.com
Alabama - South
Jerry Milanowski
480-825-4834
jerry.milanowski@fifsg.com
Arizona
Ty Nelson
817-357-9818
ty.nelson@fifsg.com
Arkansas
Chad Simpson
510-330-3799
chad.simpson@fifsg.com
California - Bay Area
Sherry Perrone
714-331-2859
sherry.perrone@fifsg.com
California - Inland Empire
John Rubi
562-229-2063
john.rubi@fifsg.com
California - LA County
Tim Carr
713-213-8292
tim.carr@fifsg.com
California - Sacramento
Douglas Baker
713-447-2674
douglas.baker@fifsg.com
Central - Regional Manager
Tim Carr
713-213-8292
tim.carr@fifsg.com
Colorado
Carrie Monte
770-510-9400
carrie.monte@fifsg.com
East - Regional Manager
Mike Burkey
512-914-7307
mike.burkey@fifsg.com
Enterprise
Tim Eslavon
407-551-9045
tim.esclavon@fifsg.com
Florida - North
TBD
832-265-9756
simon.scott@fifsg.com
Florida - Panhandle
Craig Hoffman
941-223-5786
craig.hoffman@fifsg.com
Florida - West Coast
Gary A. Rocha
423-202-8781
gary.rocha@fifsg.com
Georgia - North
Sue Vulcano
404-783-4342
sue.vulcano@fifsg.com
Georgia - South
Rich Crowe
224-636-6791
rich.crowe@fifsg.com
Illinois
Tom Birkman
513-767-6727
thomas.birkman@fifsg.com
Indiana
Rick Kallemeyn
713-294-6792
richard.kallemeyn@fifsg.com
Iowa
Julie Zelenda
636-222-7198
julie.zelenda@fifsg.com
Kansas
TBD
770-510-9400
carrie.monte@fifsg.com
Kentucky
Mickey Lynch
713-289-9194
mickey.lynch@fifsg.com
Louisiana
Philip Rodriguez
281-386-0797
philip.rodriguez@fifsg.com
Maryland
Tim Carr
713-213-8292
tim.carr@fifsg.com
Michigan
Richard Kallemeyn
713-294-6792
richard.kallemeyn@fifsg.com
Minnesota
Ben Greenwald
713-898-1908
ben.greenwald@fifsg.com
Mississippi
Julie Zelenda
636-222-7198
julie.zelenda@fifsg.com
Missouri
Jennifer Cavallaro
609-617-5416
jennifer.cavallaro@fifsg.com
New Jersey
Tim Carr
713-213-8292
tim.carr@fifsg.com
New Mexico
Thomas Glisson
336-543-8735
thomas.glisson@fifsg.com
North Carolina
Jon Gray
704-968-7278
jon.gray@fifsg.com
North Carolina - Charlotte
TBD
832-265-9756
simon.scott@fifsg.com
North Dakota
Marc Crolius
216-213-4075
marc.crolius@fifsg.com
Ohio - North
Tom Birkman
513-767-6727
thomas.birkman@fifsg.com
Ohio - South
Richard Kallemeyn
713-294-6792
richard.kallemeyn@fifsg.com
Oklahoma
Erica Olivarez
832-584-9100
erica.olivarez@fifsg.com
Oregon
Jennifer Cavallaro
609-617-5416
jennifer.cavallaro@fifsg.com
Pennsylvannia - Philadelphia
Philip Rodriguez
281-386-0797
philip.rodriguez@fifsg.com
Pennsylvannia - Pittsburgh
TBD
832-265-9756
simon.scott@fifsg.com
South Carolina
Dionna Wilburn
615-351-8231
dionna.wilburn@fifsg.com
Tennessee
Mike Burkey
512-914-7307
mike.burkey@fifsg.com
Texas - Austin/San Antonio
Ty Nelson
817-357-9818
ty.nelson@fifsg.com
Texas - North TX
Mickey Lynch
713-289-9194
mickey.lynch@fifsg.com
Texas - Houston
Tim Carr
713-213-8292
tim.carr@fifsg.com
Utah
Tom Fee
804-510-9882
tom.fee@fifsg.com
Virginia
Philip Rodriguez
281-386-0797
philip.rodriguez@fifsg.com
Virginia - Northern Virginia
James Wilson
832-570-6578
james.wilson@fifsg.com
Washington
Philip Rodriguez
281-386-0797
philip.rodriguez@fifsg.com
West Virginia
Rick Kallemeyn
713-294-6792
richard.kallemeyn@fifsg.com
Wisconsin

Please select a region to view your DRM's contact details